Become a Zmartrest
Co-designer.
Let's make the world stronger. Together. Become a Co-designer and help us improve your future and our product at the same time. As one of our team you will have AI and science at your side, all the time: AI and science will help you rediscover your own power and live your life to the fullest.
Co-design model.

You will start on 25 November.
You will start as a Co-designer on 25 November 2022. We will send you your ECG sensor and startup information well in advance of your start. We look forward to your participation with us.


6 months of development.
For a 6-month period you will have full access to the AI COACH application connected to a smooth sensor, combining scientific data with modern behavioural science that will explain complex relationships between recovery and strain. Your personal skills of sleeping, breathing, fitness, mental focus will be on the practice list. The CO-Design programme will inspire you step by step to use more of your full potential. During the process we want to develop the service together with yourself. You will have the opportunity to participate in live webinars and personal interviews, completely at your own pace, all with the aim of creating a unique service that will inspire you, those around you and millions of people to live their life to the fullest.


30-50% recovery improvement.
We generally see that by using our model, human beings can improve recovery by 30-50%. This often leads to better sleep, mental focus, performance and increased joy of life. What does your future potential look like?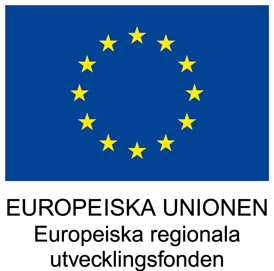 Verifiering av innovationsarbete
Ett viktigt steg i vårt innovationsarbete är verifiering av nya tjänster och lösningar. Zmartrest har upprättat Freedom To Operate, Nyhetsgranskning och påföljande patentansökan med hjälp av patentbyrån Zacco. Resultatet är en förstärkt bild av internationell marknad vad det gäller IP, samt en reviderad och inskickad patentansökan. Detta viktiga verifieringsarbete delfinansieras genom EU React Verifieringscheck.